Simplifying the way insurance works for both families and professionals
Insure Efficient
Insure Efficient helps people and their loved ones stay prepared for the biggest financial needs and crises in life. It helps different clients to determine their exposures. It also guides them to structure their insurance programs, compare plans and negotiate rates, explains terms and conditions so that they can place their risks with one or more insurance companies. Insure Efficient makes the clients identify the best value while ensuring prompt and equitable settlement of insurance claims whenever the insurable events occur.
To know more,
Visit Company Website
Our brand portfolio covers a plethora of insurance solutions from top insurance companies like HDFC General Insurance Co Ltd. , Bajaj Allianz General Insurance Ltd., Reliance General Insurance Ltd. and PNB MetLife India Insurance Co Ltd, among others. Insure Efficient offers new and innovative insurance products for 4 wheeler, life insurance, business insurance, motor insurance, health insurance, travel insurance and more.
Our Vision
Our vision is to provide optimum value to our clients at the most competitive price in a fair and transparent manner through innovative insurance solutions that help them defy their financial insecurities.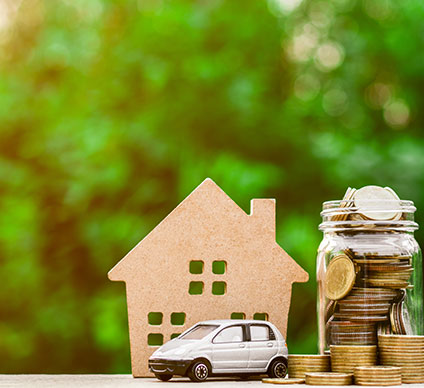 Insurance made simpler and faster
All insurance solutions in one place
Outstanding Milestones
Fastest to reach 100CR premium in single financial year
Unparalleled Growth
50+ locations with 200000+ clientele
Premium Partner
Premium partners for all leading insurance companies
Outreach Program
2000+ trained PoSP across India
Unmatched Experience
Powerful Leadership with vast experience
Innovative Products
Insurance solutions even for small businesses
Our Partners
Leading insurers for your financial freedom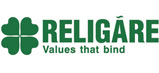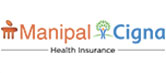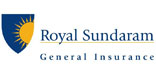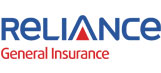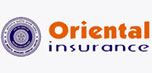 Our Presence
Kakinada (Andhra Pradesh)